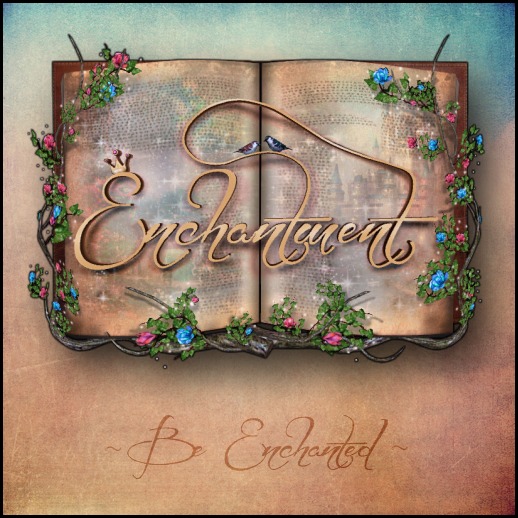 Step into a world filled with magic, enveloped in mystery, and surrounded by enchantment.
[dropcap style="color:#7E2F34;"]W[/dropcap]elcome to the newly revived ENCHANTMENT, a one of a kind shopping experience within the virtual world of Second Life. Enchantment was created to showcase the incredible abilities of creators within Second Life in collaboration with the wonder that is Fairytales. Each round a new Fairytale will be chosen as the theme in which the creators will use to design exclusive items. However, instead of using the established stamp system to achieve the one of a kind special prize from each designer, the event will take place in one spot for the shopper's convenience. Now, we're not throwing out the stamp method, we're just going to repurpose it. The shopping event will take place in one spot, but we'd like to introduce a HUNT in order for those interested in receiving the one of a kind special prize. The participant must go to the participating creator's mainstore to 'collect' the stamp. This will not only draw customers to creator's mainstores but also allow for the Event to take place in one spot. Which we feel makes everyone happy.
We want to extend our thanks to each and every one of you participating in this newly revived ENCHANTMENT. Our goal is to create an incredible shopping event that inspires. So, thank you. Thank you for your hard work and dedication. With hard work and determination we can see this event going strong for quite some time.
Created by Voshie Paine
Owned by Duchess Flux & Sorcha Irelund