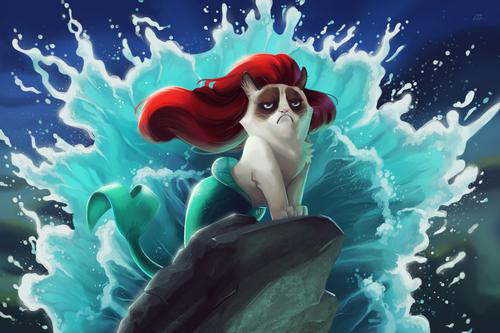 We're having a super fun showing of "The Little Mermaid" tonight at 5 pm slt down on the Nymphai SIM . Come and hang with us as we watch the beloved Disney classic, chill out in inner tubes, & nom on some Popcorn!
COME DRESSED in your best Mermaid gear from the event for a chance to win:
500L giftcard to Enchantment & early access to the November round <3
We're excited to see you & we hope you can make it tonight! Bring your loved ones…Children are welcome! There are plenty of inner tubes and the seating, plus a giant screen to watch the film on! Make sure you have your volume up!
<3
The Enchantment Team