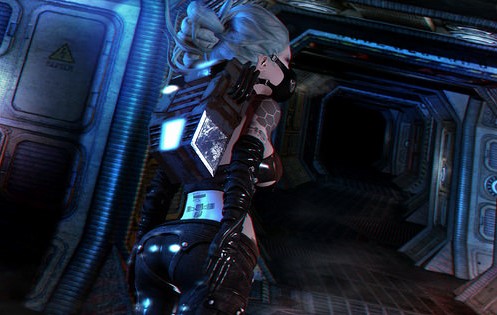 Today's Image of the Day is by the talented artist, Alisa Perne (Alisa26) of Sweet & Sinful Styles. Her image, Hardware, shows the adventurous side of Hansel and Gretel from movie fame. The outfit is from LAB737 who is one of our favorite fantasy apparel designers!
Well done Alisa, your art is magnificent!
Remember to join the Enchantment Photo Contest sponsored by The Lost Unicorn Gallery every round. Find out all the information on The Contest's Flickr Page.