Welcome to an extra magical round of Enchantment! This round marks the events 6th anniversary! We are so honored to have you all HUNTING with us once more as we invite you to embark on your own journey through Middle Earth. Remember to keep this website open as you go through the hunt! Just click on the store LM here and read the hint. This round, you'll be looking for the One Ring. Have fun and remember to join the Enchantment Update Group for help with the hints, event information, and friendship with some amazing people!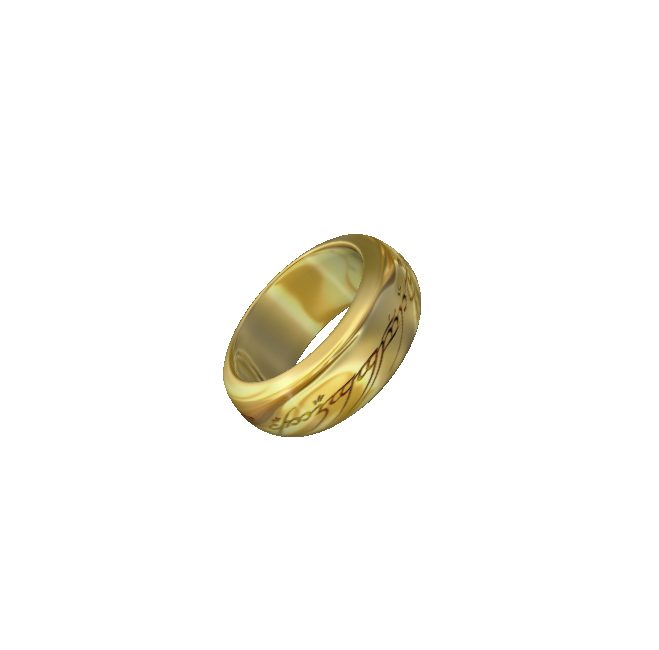 Hints
"I think I'll check out what's on the menu."
"Sittin' on the dock of the bay, watchin the tide roll away"
"You will arrive at the treasure when the frog sings"
"Let's hope spring brings us lots of cherry blossoms"
"Epic's pet phoenix knows where to find the precious ring!"
"Time to come clean!"
"Good things come to those who wait."
"3rd E"
"Open your eyes, look up to the sky and see"
"And the SHIP went out into the High Sea and passed into the West."
"Light the way"
"Swords
"Sit and Get lucky"
"How many trees in the store?"
"Under the tree"
"If it had legs, it would walk away"
"Hung to a object, not in plants."
"Find the Girl with the earRING!!"
Sweet Thing
Check back later!
In Osgiliath's battle, 2 sisters were lost. One held by the Men of Gondor, the other by Orc hands. Scatha custodies the Silver, while the Black one is only at the reach of a few. If you want to get them, you will have to face the dragon 1st.