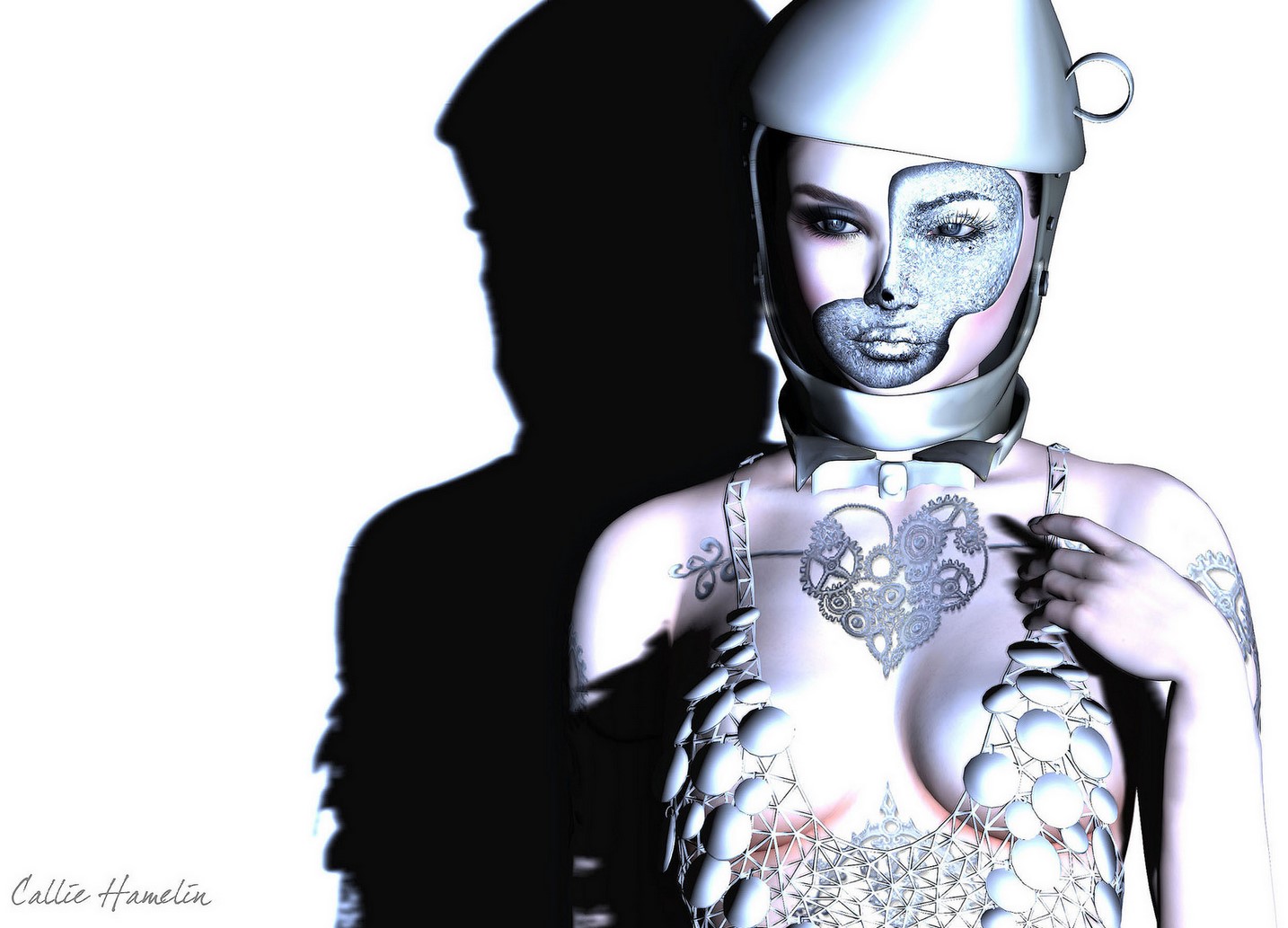 This beautiful picture by

Callie Hamelin
, If I Only, is today's Enchantment Image of the Day. This stunning portrait of the Tin Man captures the yearning of the character and has some pretty amazing shadows!
Wizard of Oz
: As for you, my galvanized friend, you want a heart. You don't know how lucky you are not to have one. Hearts will never be practical until they can be made unbreakable.
Tin Woodsman
: But I still want one.